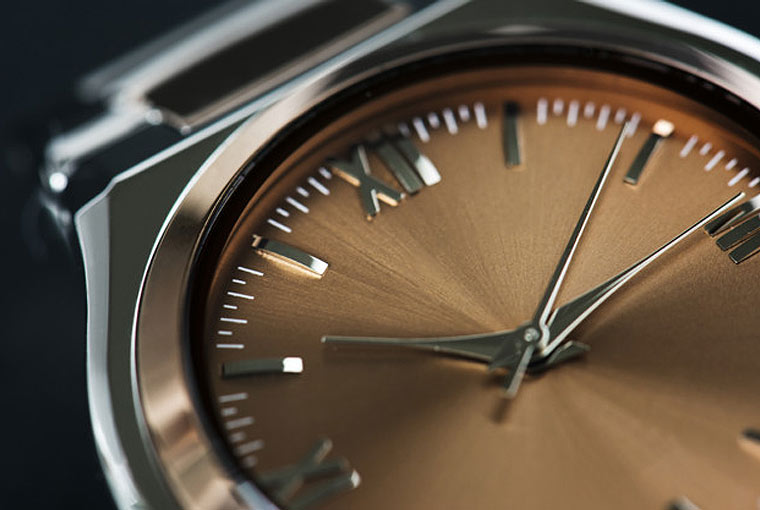 Poolkart Community
Importance of seconds hand
For many wrist watch enthusiasts, the "Seconds" hand plays an important role. The special attention that these connoisseurs shower on this design element is not without a reason. A poorly designed "Seconds" hand can destroy the aesthetics of a brilliant watch.
The "Seconds" hand comes in an array of designs. Some of them are mentioned below.
One of the most daring "Seconds" hand is the one that reaches out for the numbers, almost overlapping them. Another "Seconds" arm design is the one that sports a ball/bulb or the insignia of the manufacture at the tail end. Although not very popular, it nonetheless gives the watch a unique look.
Many watch collectors are put off by this design. However, the extra flare at the tail end is to counterbalance the long arm and thereby improve accuracy. Illuminated tip or tail – As mentioned above, the tip or the tail of a "Seconds" arm at times sports a lollipop burst ( Either end ) or at times an arrow. The illumination is generally limited to the tips. But then, there are exceptions where the entire arm is layered with luminous lacquer ( Phosphorescent paint, tritium or radium ).
"Seconds" arm is usually embedded in high end watches to enhance looks, negate the weight problem and also to fulfill statutory norms. The illuminated "Seconds" arm is not just for the wearer to see the time in dark. It is mandatory if the watch is ISO certified. ISO 6425 specifies that the "Seconds" hand be visible from a distance of approximately 9.8 inches in total darkness, and hence manufacturers either use generous amount of luminous paint along the entire arm or restrict this to the tip or tail.
For casual buyers an illuminated "Seconds" hand might not mean a lot. But the fact is it also tells the wearer that the watch is working, and in good health. Without this third arm it would be impossible to know, especially in the dark.
Many pricey watches, especially those belonging to the military/pilot class do not carry "Seconds" arm. These watches have bezel or Chrono for timing, which are typically luminous in nature, and therefore the need for the "Seconds" hand doesn't arise.
So, the time you buy an expensive watch, whether automatic and self-wound, make sure you select the right "Seconds" hand.