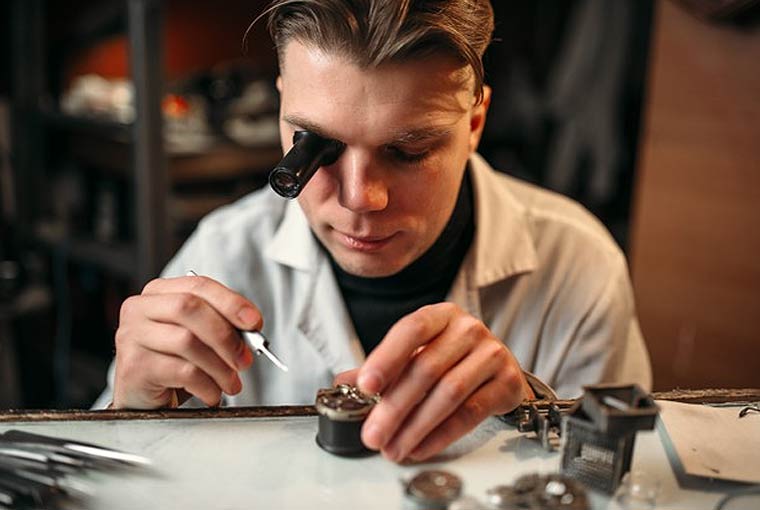 Poolkart Community
Jewels in watch movements
A mechanical watch is a miniature mechanism which calculates time using complex movement of gears and levers. On the other hand a quartz watch drives gears which are regulated by a tiny quartz crystal instead of mainspring. While the former could be automatic or manual the later uses cell ( Battery ) to actuate the mechanism.
A mechanical watch also has lots of rotary and linear moving parts and therefore spindles and push levers are required.
This is where jewels come into the picture. Rubies are used as bearings to power these complex gear arrangements, especially those which are susceptible to high wear and tear. Rubies offer a robust housing for the spindles to rotate. It lasts longer than metal housings which lose its efficiency quickly. Rubies or jewels as they are popularly called are mostly used in high end watches, and therefore command premium value.
Earlier, just 5 to 7 jewels were used in a mechanical watch but today it is not uncommon for a manual watch to boast 17 or more jewels. The use of jewels is not limited to any number. Complex watches such as IWC Il Destriero Scafusia uses 76 jewels. Why? Because it needs to oblige several functions such as repeater, chronograph, perpetual calendar, etc.
However, these days, low end automatic / manual watches use synthetic rubies.